We went to the Coke Factory yesterday with our friends Christy and Jason. It was so fun! Just a fun fact about Coca Cola it was founded in Atlanta GA by a pharmacist. We had a blast they had tons of coke memrobilia, a 4D movie, and a taste testing of a lot of the Coke products around the world. There were a couple of super gross ones, one was called the beverly, and the other was a vegetable soda from Japan yeah I know super nasty! We got a little bottle of Coke that they bottled there too its so cute! Also we got a magnet for our fridge that says hot dog and Coke, we like to buy magnets for our fridge whenever we go somewhere its a fun tradition we've started to do. I got this amazing charm bracelet it looks like a Tiffany's charm bracelet sort of but it has a round Coca Cola charm and then I got a little can of Diet Coke charm as well. Nate got it for me he's so sweet we just had the best time I can't say it enough it felt so good to get away from work for just an afternoon and spend time with my hubby!
On our way to the factory!
Cokes from around the world
Jason and Christy
The Factory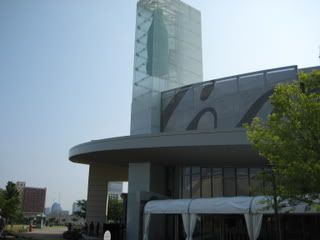 The 50's Coke girls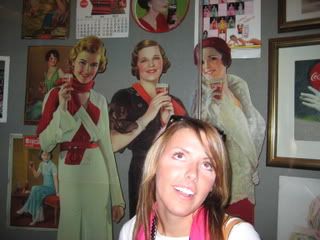 Me and Clark Gabel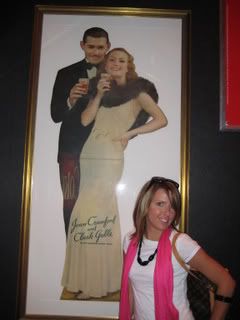 The inventor pouring Nate a cup of Coke
A vending machine from Japan the Diet Coke's were tiny!
The Norman Rockwell painting thats worth $2 Mill!
Chillin on the Coke couch!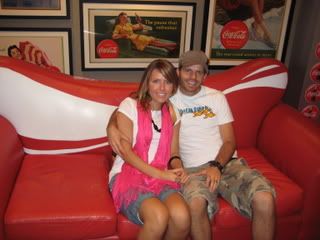 Trying all the Cokes' Yummmm!
The 4D movie was crazy!


Salt Lake City Olympic torch